Contact us today for impeccable customer service,
expert market knowledge, and meticulous attention to detail.
FEATURED HOUSE OF THE WEEK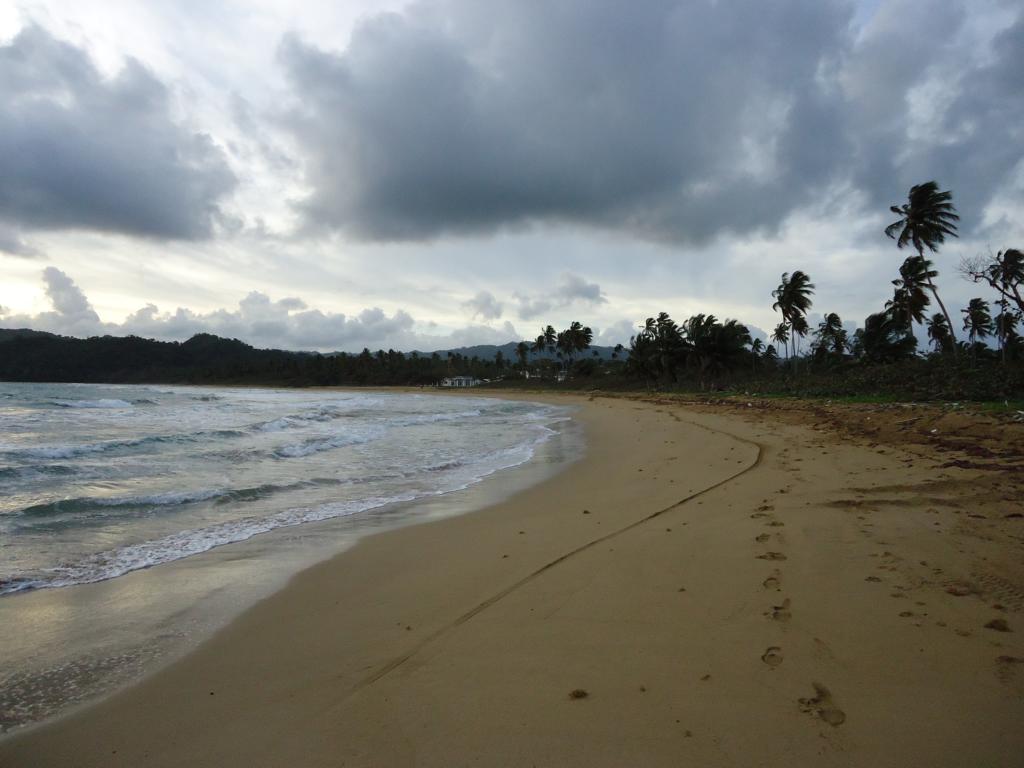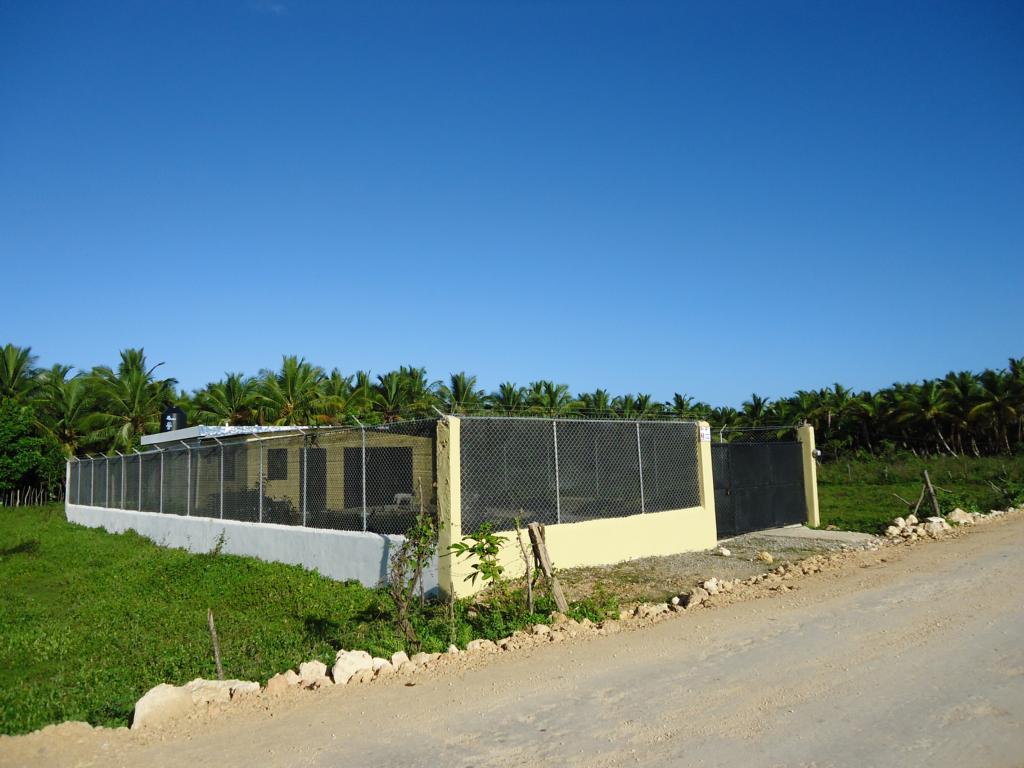 Furnished 2 bedroom, 2 bath home.
Minutes from El Limon Beach and Las Terrenas
on the only road to El Limon Beach.
Hike to the beach in just a few minutes.

At the almost unbelievably low price of $30,000, this is a great opportunity
to get your foot in the door in real estate in the Dominican Republic.
An additional 3000 or 4000 adjoining square meters are available.

With 2 flights a week from New York to nearby El Catey airport,
you can be here in no time to enjoy the beach and lifestyle.

Click here for more information on this property.